Features
Why Xplore ERP ?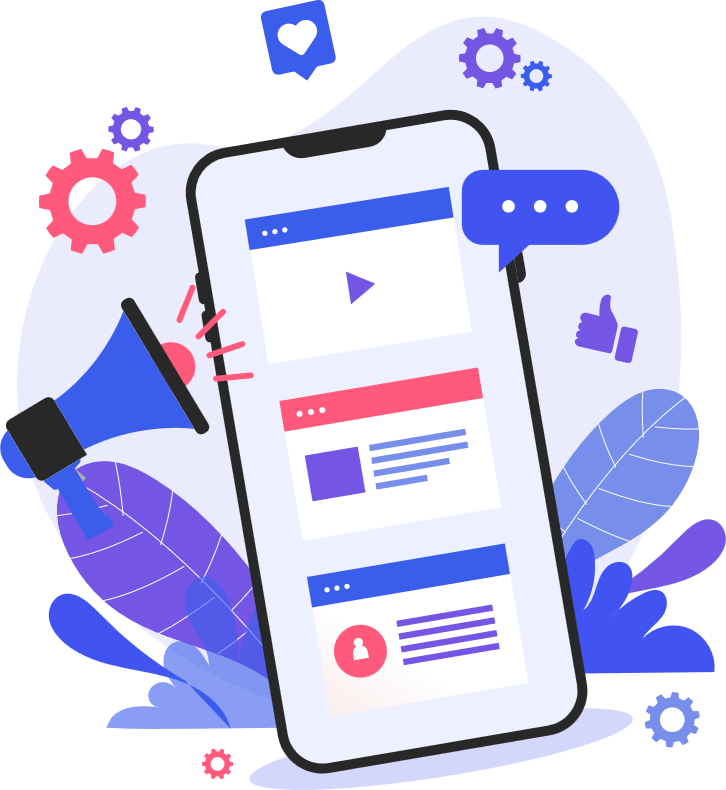 Client oriented customization.
Dedicated client services manager to take care of your all needs.
We take care of data migration and security.
Control your business process with real-time email, SMS notification.
Who We Are
X-PLORE Logic is a creative conglomerate having passion for new ideas. Our name itself suggests that we explore latest technological advances and innovative ideas.
Extensive industry knowledge, then be it for Website Designing, Web Hosting, Web Development, ERP, CRM, E-Commerce, E-Learning, is our forte. Having developed exclusive products such as ERP, Hoarding Management System, X-PLORE Education, X-plore Logic is all set to make a mark in the ever competitive marketplace of the Web industry.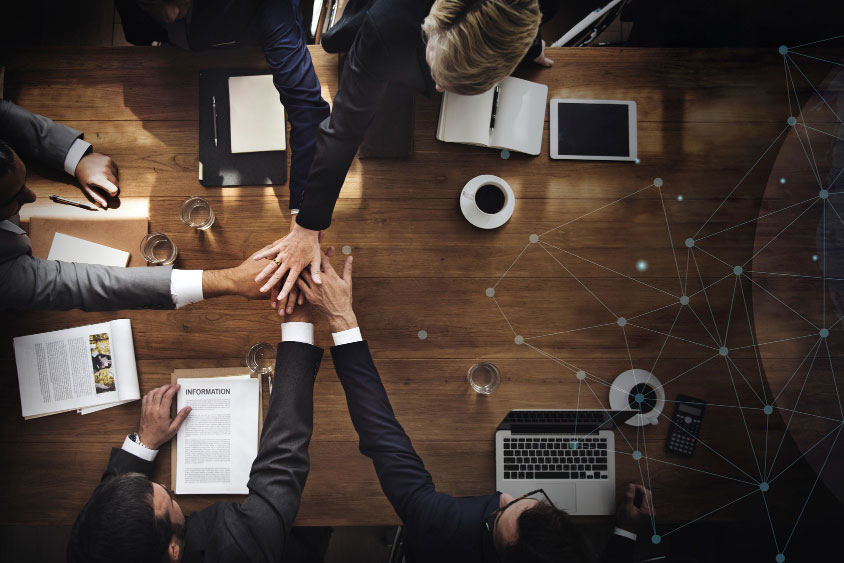 Hire Web Experts
Hire Skilled Professionals Full Time for your Business
Xplore Logic Systems Private Limited, is a Web development company based in India - provides innovative software solutions, quality development and consultancy services to its clients worldwide. Using state-of-the-art technologies, we not only fashion a solution needed by you, but also a solution that is best suited to you. Our skill sets include ColdFusion, ASP.Net, Java, PHP, AJAX, MS SQL, Oracle, MySql and many more.
We intend to set up a one point window to cater to all your IT needs, where we grow and succeed in our ventures together with our valued clients. We want to achieve high levels of customer satisfaction by offering quality, timely and cost-effective solutions, excelling in our endeavours with the combined effort and expertise of our financial and technical staff. We take pride in exceeding our client's expectations, and see their success as a gateway to achieving our goals.
We understand the web fully, right from the business aspect, to marketing, to digital technologies. Everything is done in house and we have expertise in each area of our operations. We offer SEO as well as social media marketing services which is the latest in making your web marketing bucks for further. We believe that a good job is worth showing to 100 other customers. Hence we never-say no if we feel that a suggestion can add value to the overall business objectives of the site irrespective of the effort involved and scope of work.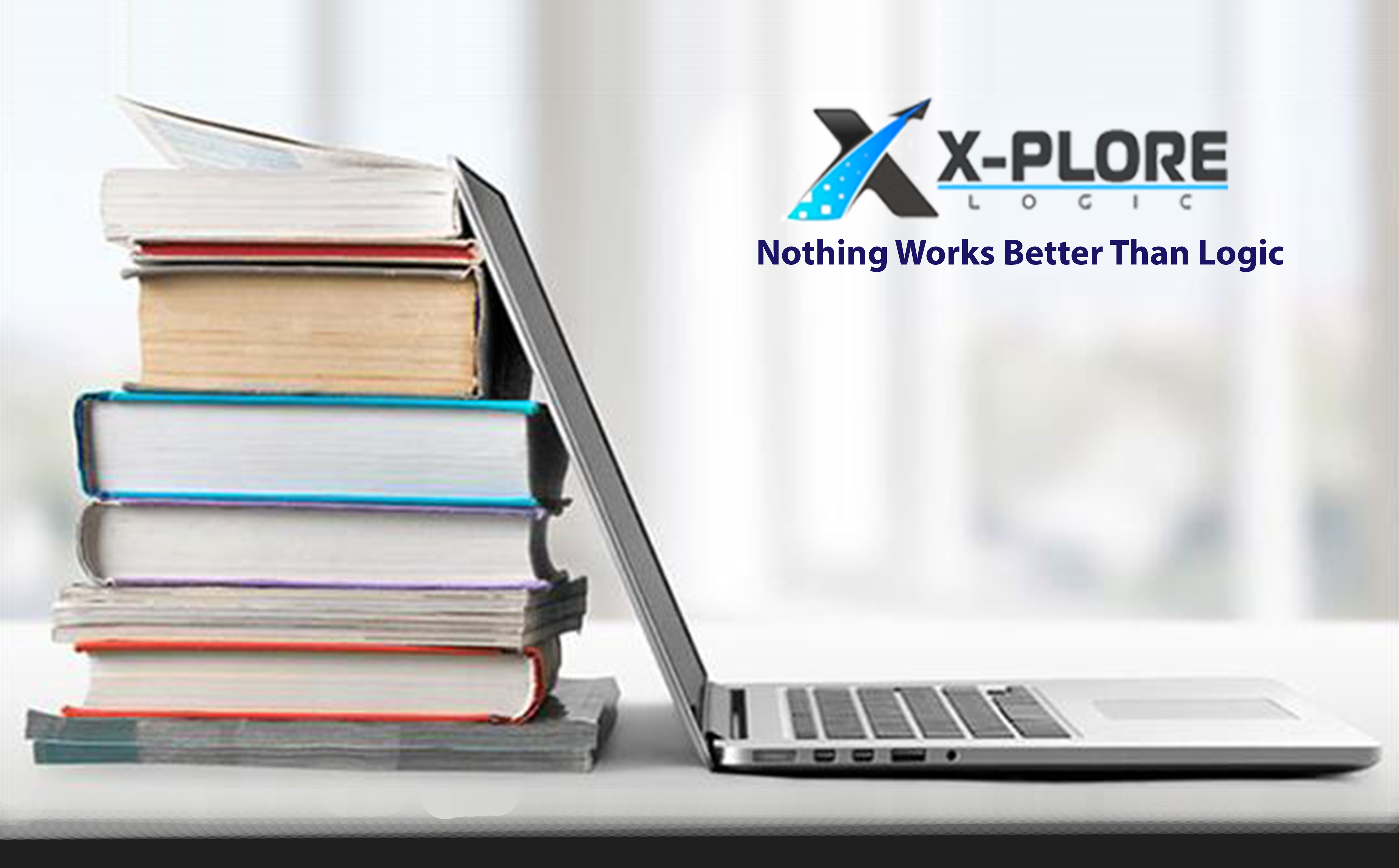 Our Clients
We are proud to work with some of the largest organisations